We can help with bureaucratic hurdles
We import and export.
We advise on unusual ideas
We negotiate without language difficulties
We find what you are looking for: products, markets, customers.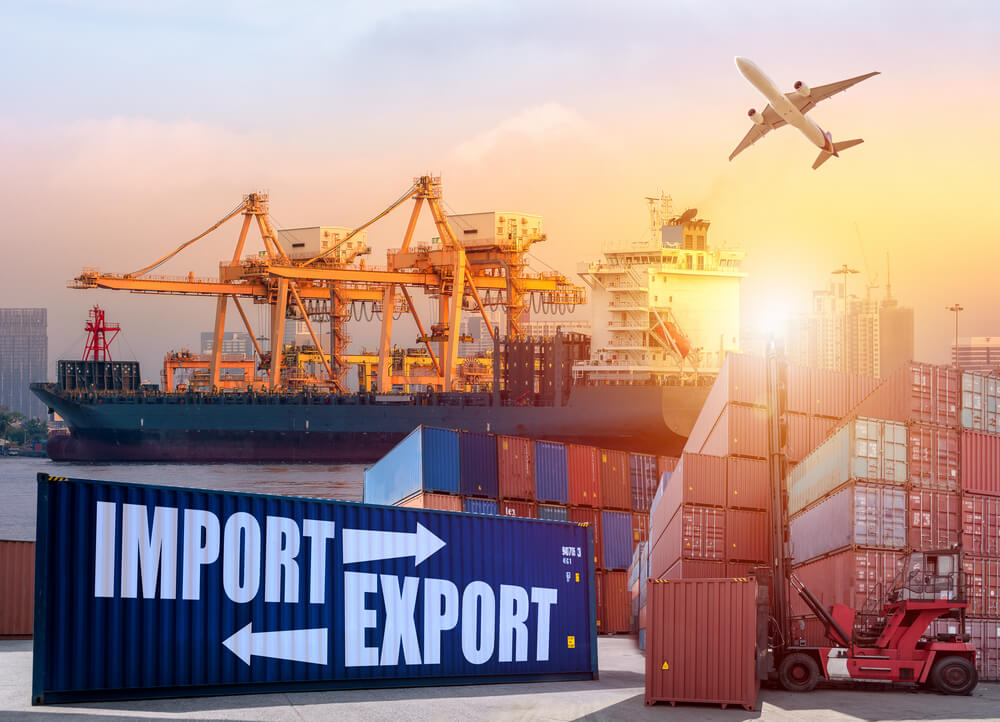 Everything started with Consulting
Flexibility is our point of view
You can´t find a manufacturer? A product?
We started to learn about this to deal with different mentalities and bureaucracy, to manage, make impossible possible.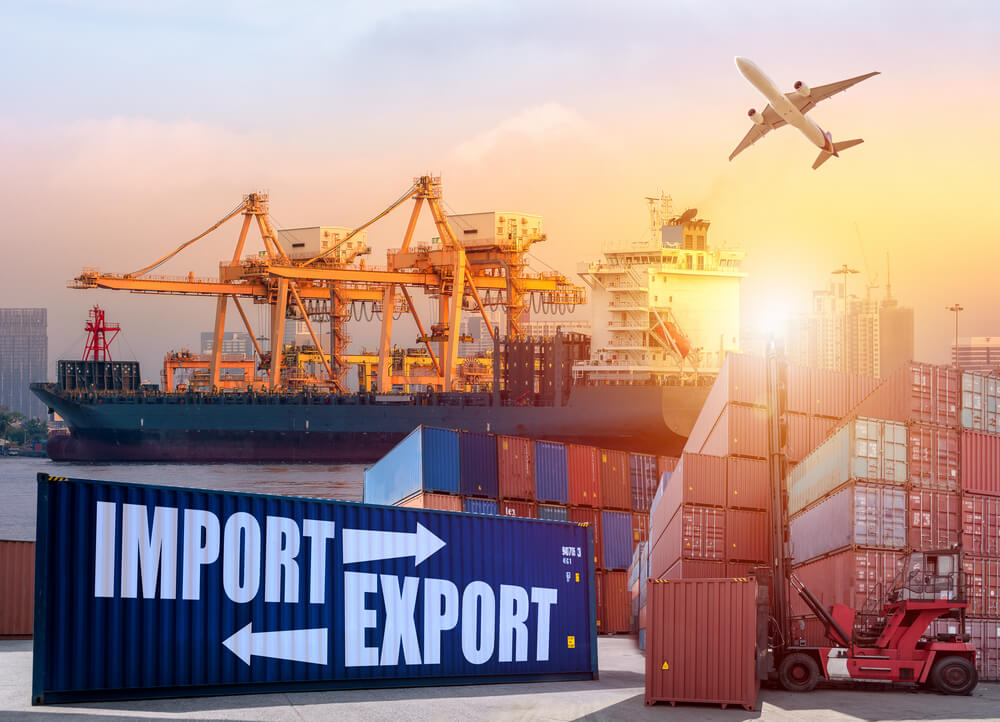 Food- export from Italy to Germany, Czech Republic and Russia
Negotiation and realisation of a gasoil contract from Aserbaijan to Iran
Selling italian properties
Holiday villa in Italy rentals
Import of food-stuff, metals, voacanga, green coffee and other from Africa
Wood import from and to Italy
Green coffee cultivation and export from Africa
Service for buying italian concerns and commercial properties
Pellets to Italy
Product Search/Sales Market Search in Italy for Companies from Scandinavia and  Eastern Europe
We are a friend for your (new) brand