Incomm is a consulting and business agency established in 1994.
Started only advice given, our team finds solutions to transnational issues and products. Whether it is export of Italian coffee and its implementation in retail chains, or realization of a contract for supply of gasoil from Azerbaijan to small companies in Iran.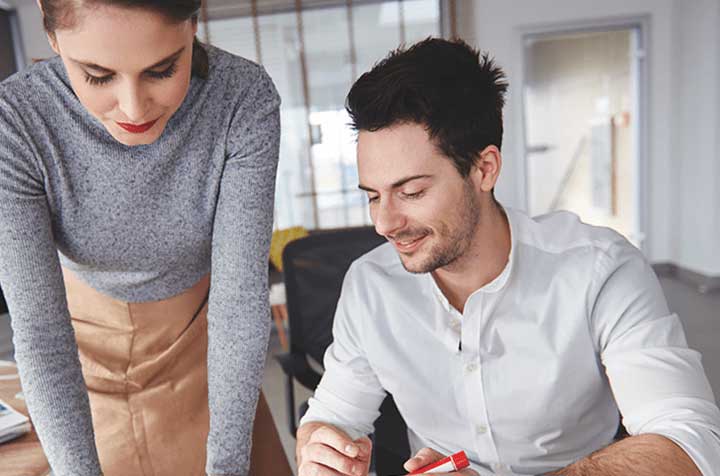 About Incomm agency
We master the necessary languages for this job (German, Italian, Czech, Russian, English), but also the habits and customs of the countries.
In 1994 we placed the first Italian products in Germany
Do you want to find new customers around the world?
Within our projects we can help you export to many countries around the world....